18 DEGREES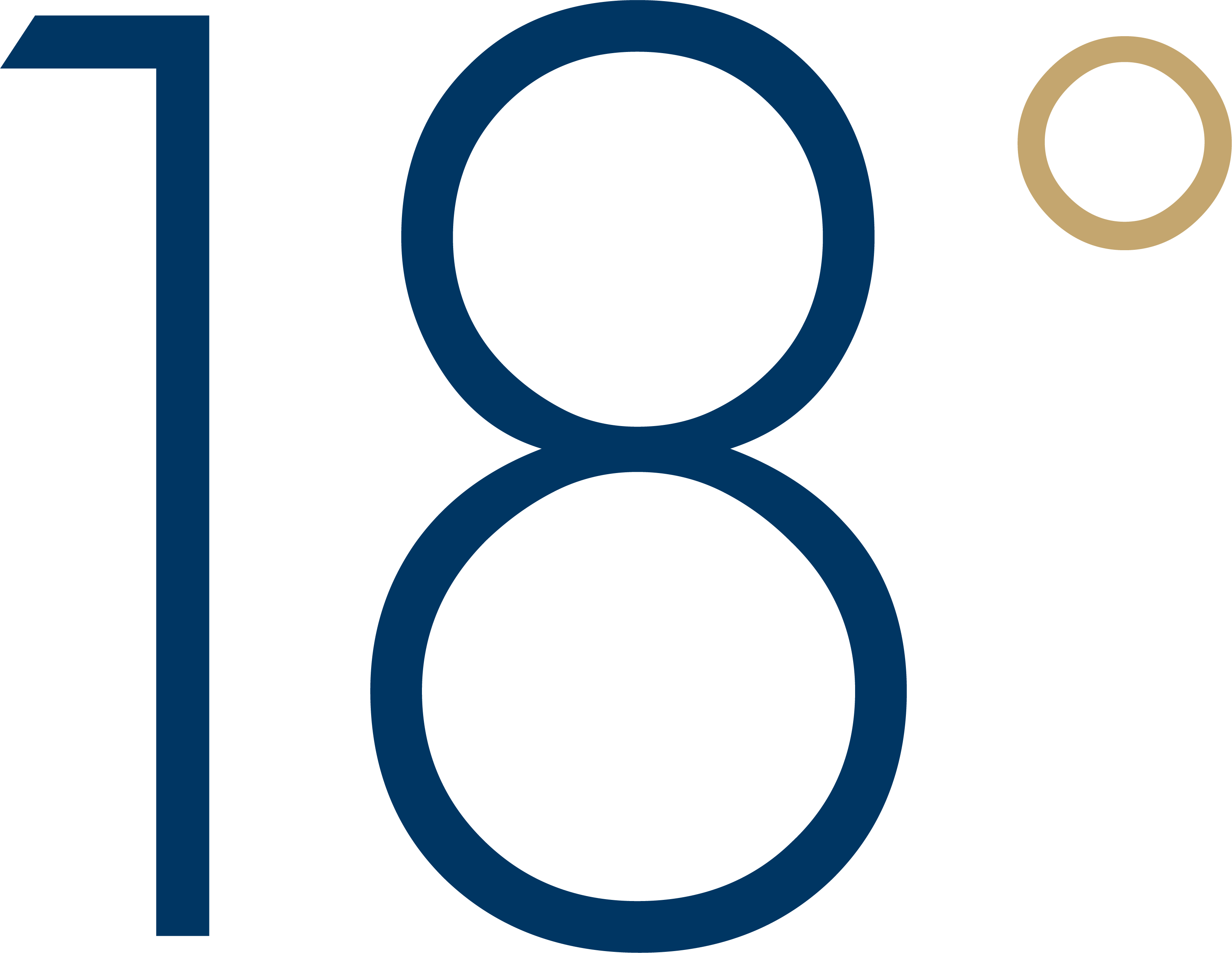 our space
At 18 Degrees, we go beyond offering delicious meals.
A Venue for Every Occasion: Date nights, ladies' night out, family dinners, or catching a game with friends, our atmosphere caters to all.
18 DEGREES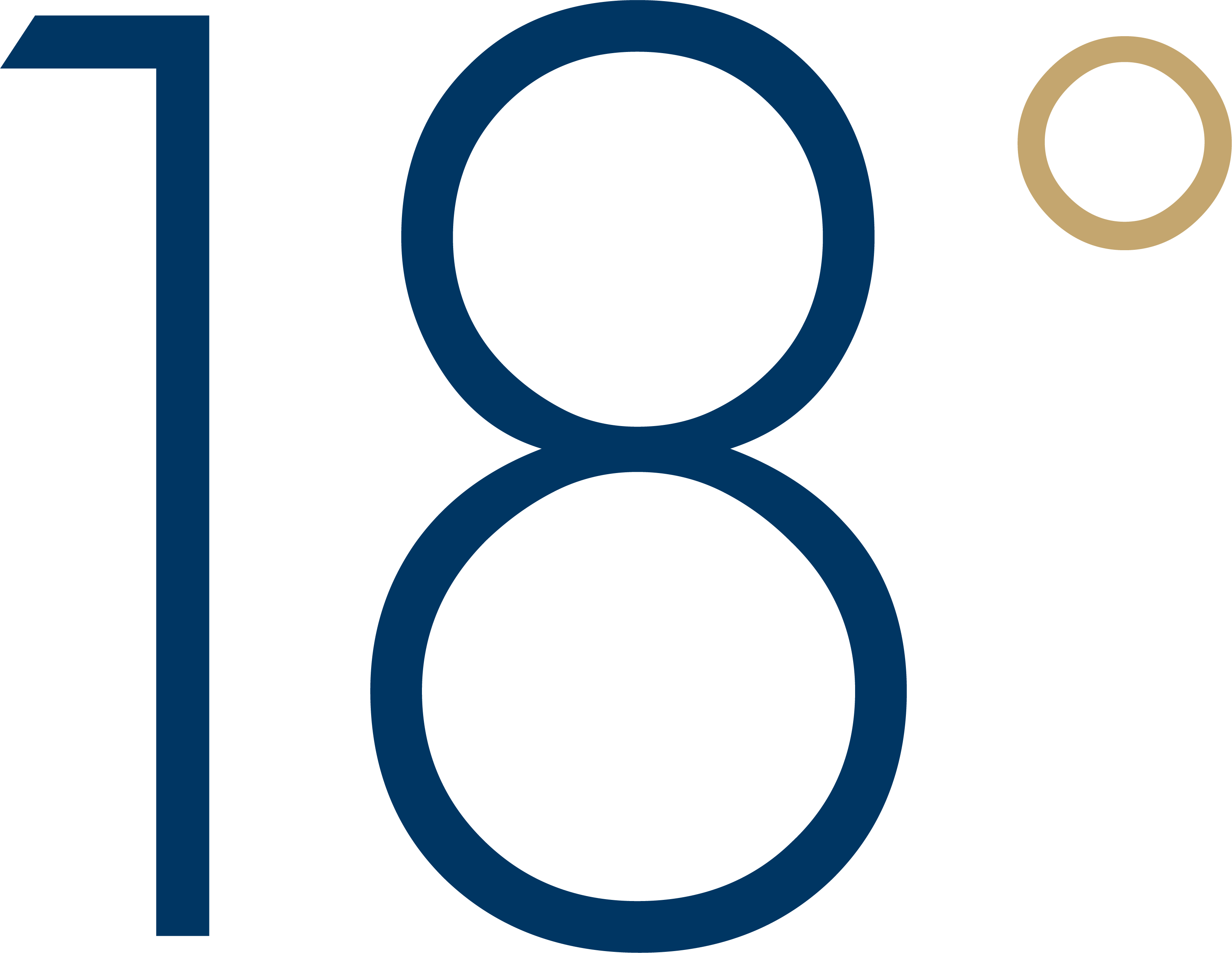 Where Flavor Meets Familiarity
Reservations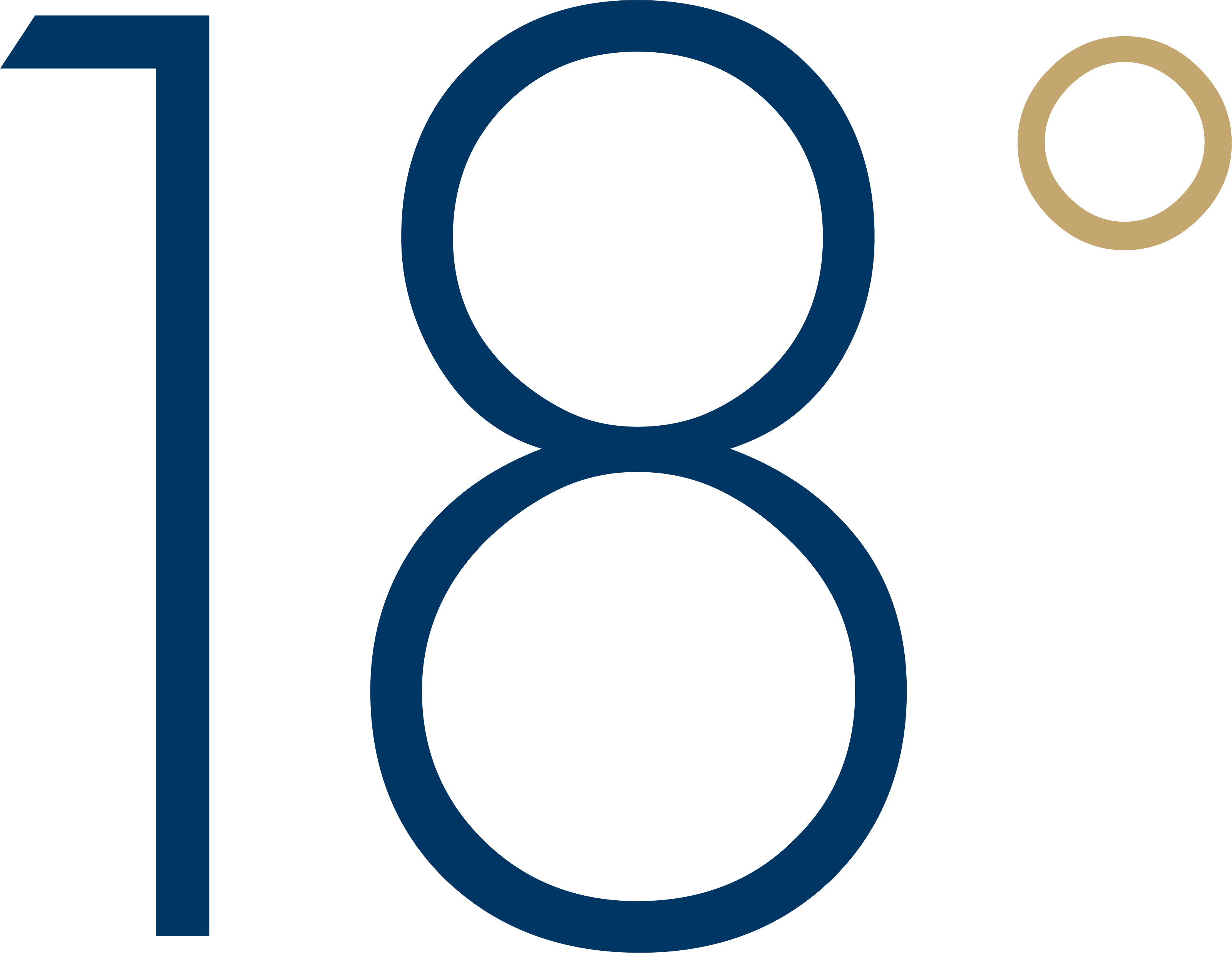 Book your table or party today
Reservations are strongly recommended for parties of 10 or more.