18 DEGREES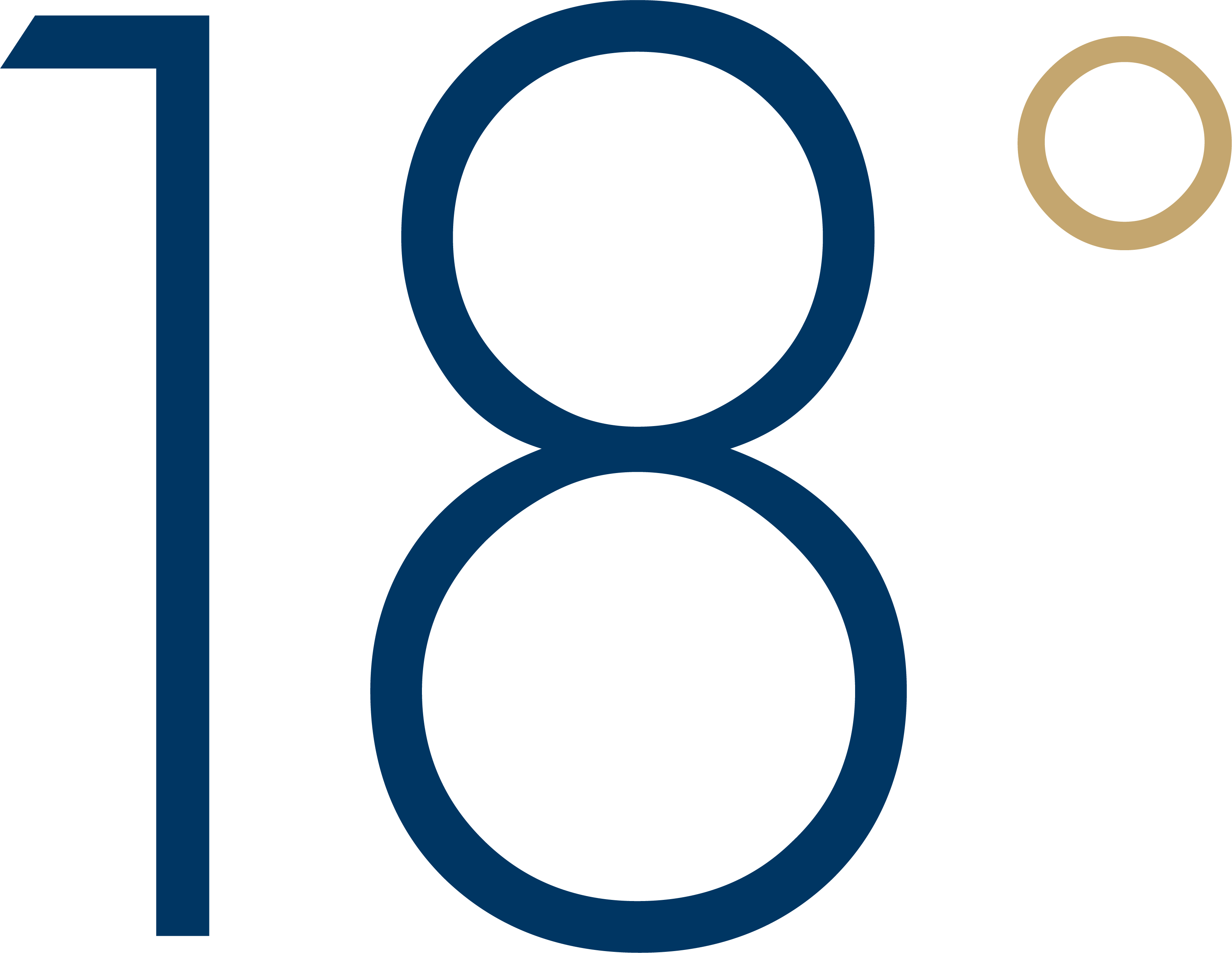 Where Flavor Meets Familiarity
At 18 Degrees, we go beyond offering delicious meals. Our warm, inviting ambiance provides a comforting space that feels just like home. 18 Degrees is more than just a restaurant. It's your local hangout spot where real connections and memories are created. We strive to provide personalized experiences, ensuring you feel appreciated every time you visit.
18 DEGREES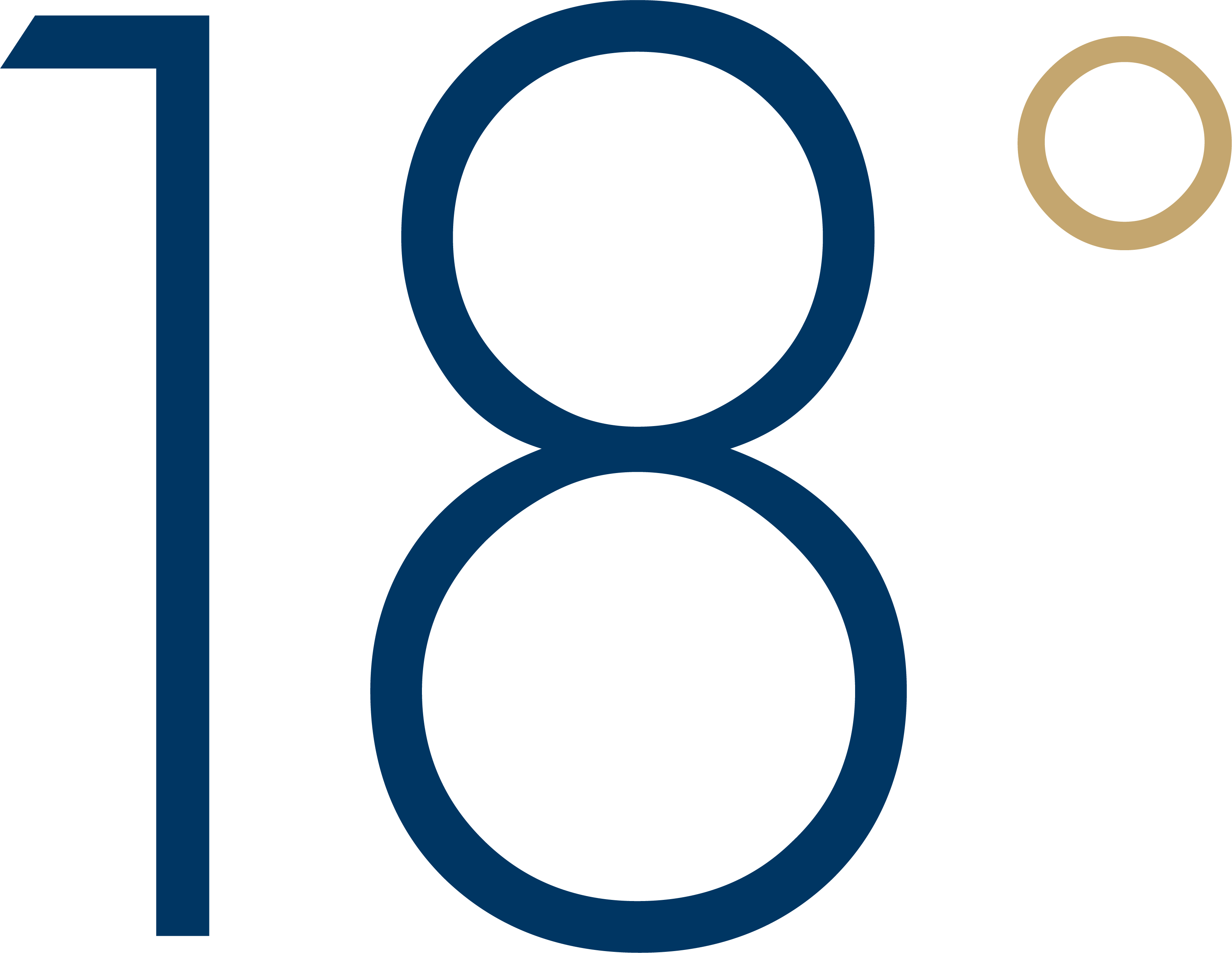 Where Flavor Meets Familiarity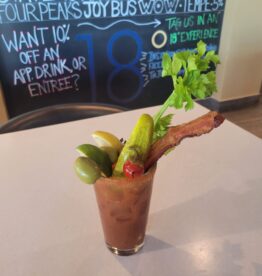 football sundays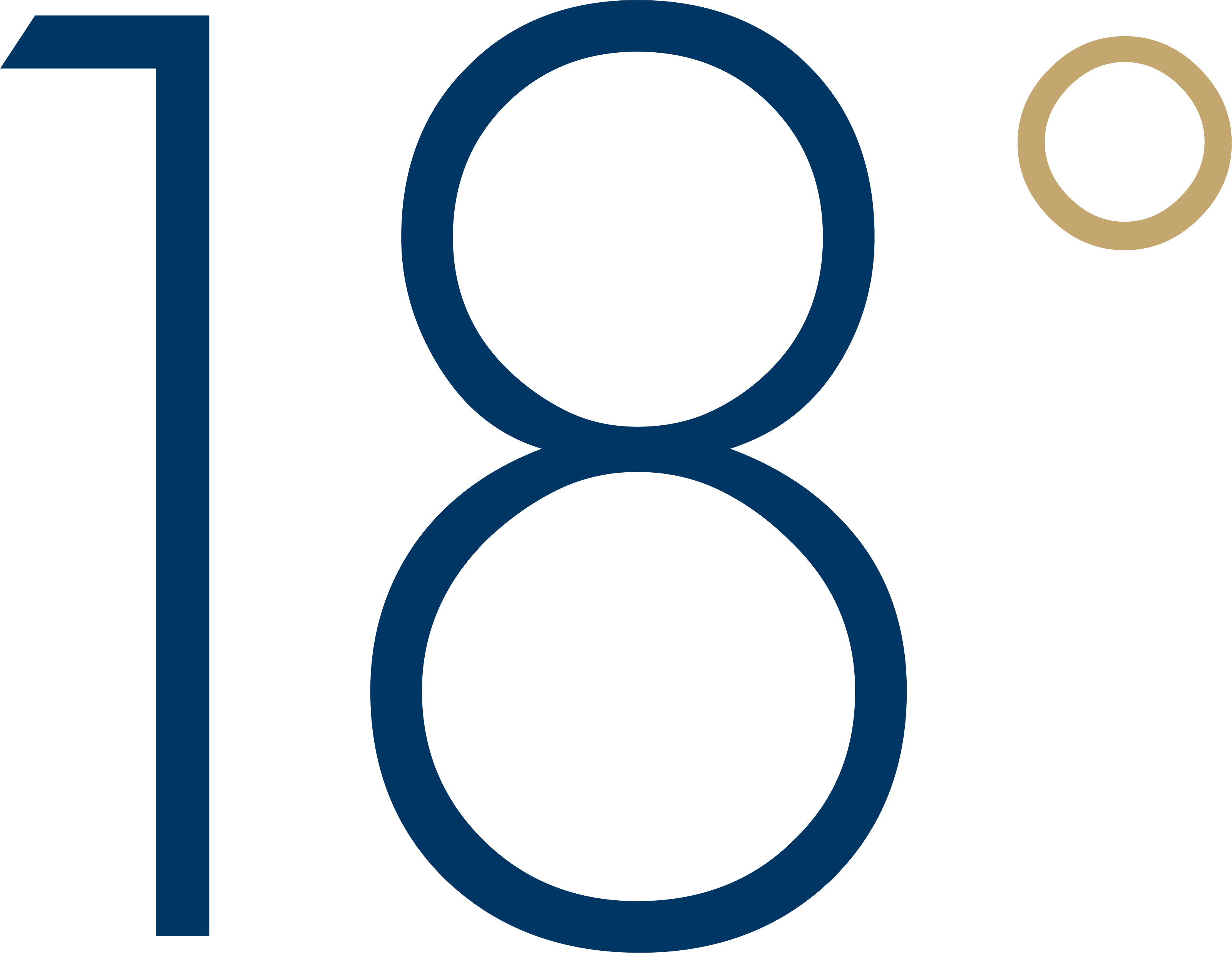 September 10 - October 29 | 10am
November 5 - January 7 | 11am
Catch all the NFL action this season at 18 Degrees! Limited menu and drink specials including our new BBQ Bloody Mary!
Reservations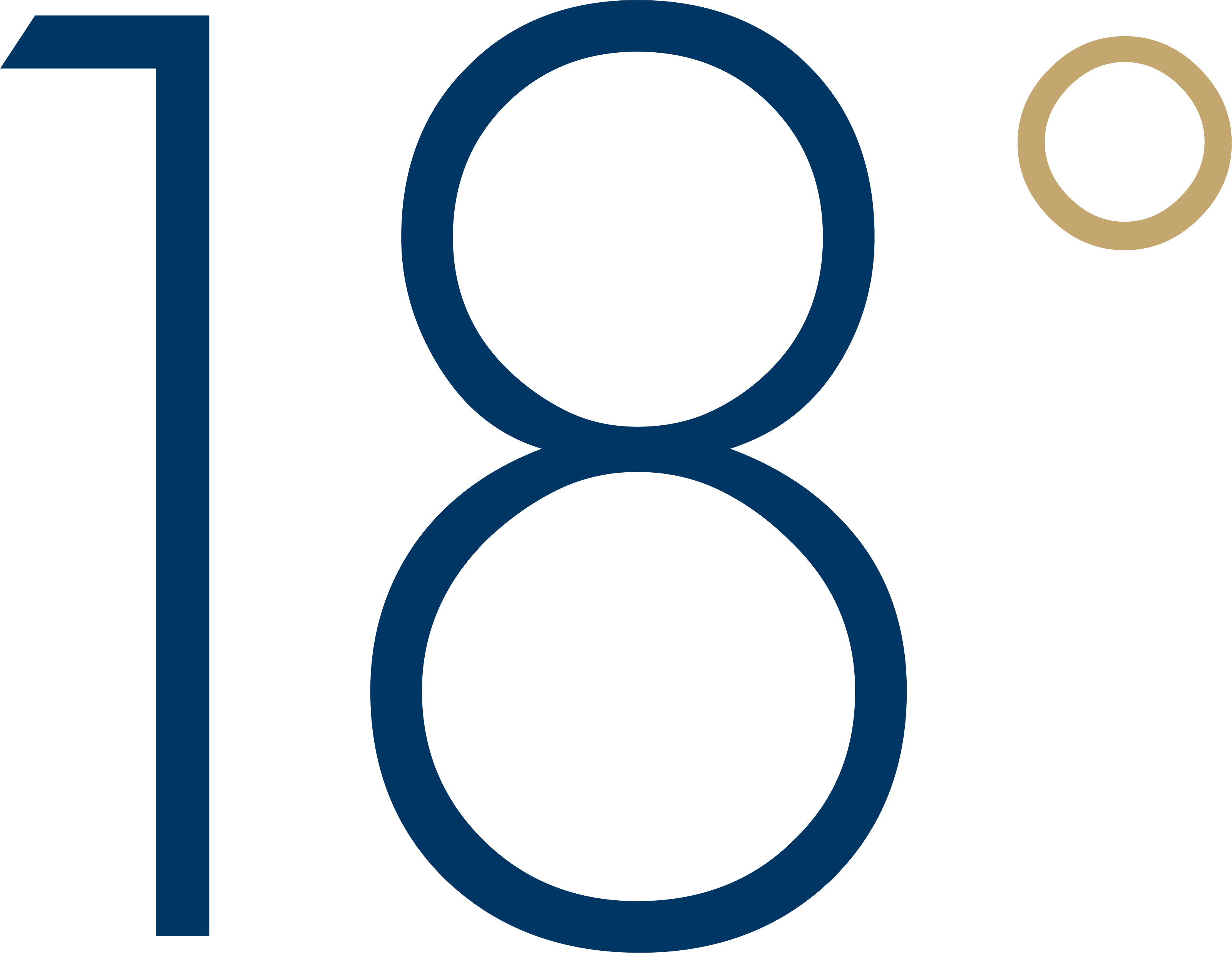 Book your table or party today
Reservations are strongly recommended for parties of 10 or more.